Our Swimming Coaches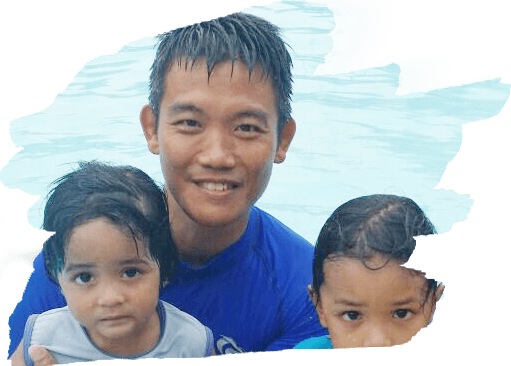 Teo
Hi, I am Steven Teo, a swimming coach with more than 5 years experiences, coaching students from all age group. I teach in both public and private pools, all over Singapore. I am a certified coach by STA, ASCTA and Singapore Sports Council. Whether it is a kids group, adult class, corporate client, school or child care center, I am able to customize a program suitable for you. If you need swimming instruction, please do not hesitate to contact me at 97912188 or email steven@sgswimkids.com.
Tan
Hi, I am Evan and I am a partner in SGSWIMKIDS Swimming School. I chose swim coaching as my career because it combines 2 things that I love most, kids and swimming. By nature, I am fun-loving person and I believe in making learning fun, however difficult it can be. Over the years, I have introduced many training aids and other fun activities in my training programs, and I realized kids love them very much and are able to bond with me well. That is how I gain their trust and confidence. Do you want your kids to learn in such an environment? Contact me today at 91448324 or email evan@sgswimkids.com.
What did some parents say about us?
Jane
Chai
My daughter is afraid of water ever since a near drowning incident in the condominium pool we stayed. To help her overcome fear of water, we decided to engage SGSWIMKIDS's Coach Steven, who has a good track record of patience and understanding of kids with special needs. I am presently surprised that my daughter overcome the fear and was able to swim and in fact swim well within a short time span of 3 months, through his fun and interactive guidance. THUMBS UP!!
Ambigai
My son has learnt swimming with SGSWIMKIDS for coming to a year and I must say he can swim well without fear now. It's a big achievement on his part. Coach Evan is patient and he makes the lessons enjoyable for the kids. My son never wants to miss any classes at all. Happy to have enrolled my son here which has helped to boost his confidence. NO REGRET!!
Diana
I am really thankful to Coach Evan for his patience in teaching and building up my son confidence in the pool. Now he enjoys his swimming lesson and always looking forward to it. Thank you Coach Evan.